"I WANT TO PROTECT THE LIGHT BUT I MUST SERVE THE DARKNESS ALL THE TIME"
-Lilith's last words before releasing an army of Titan Kaijus
Ultrawoman Lilith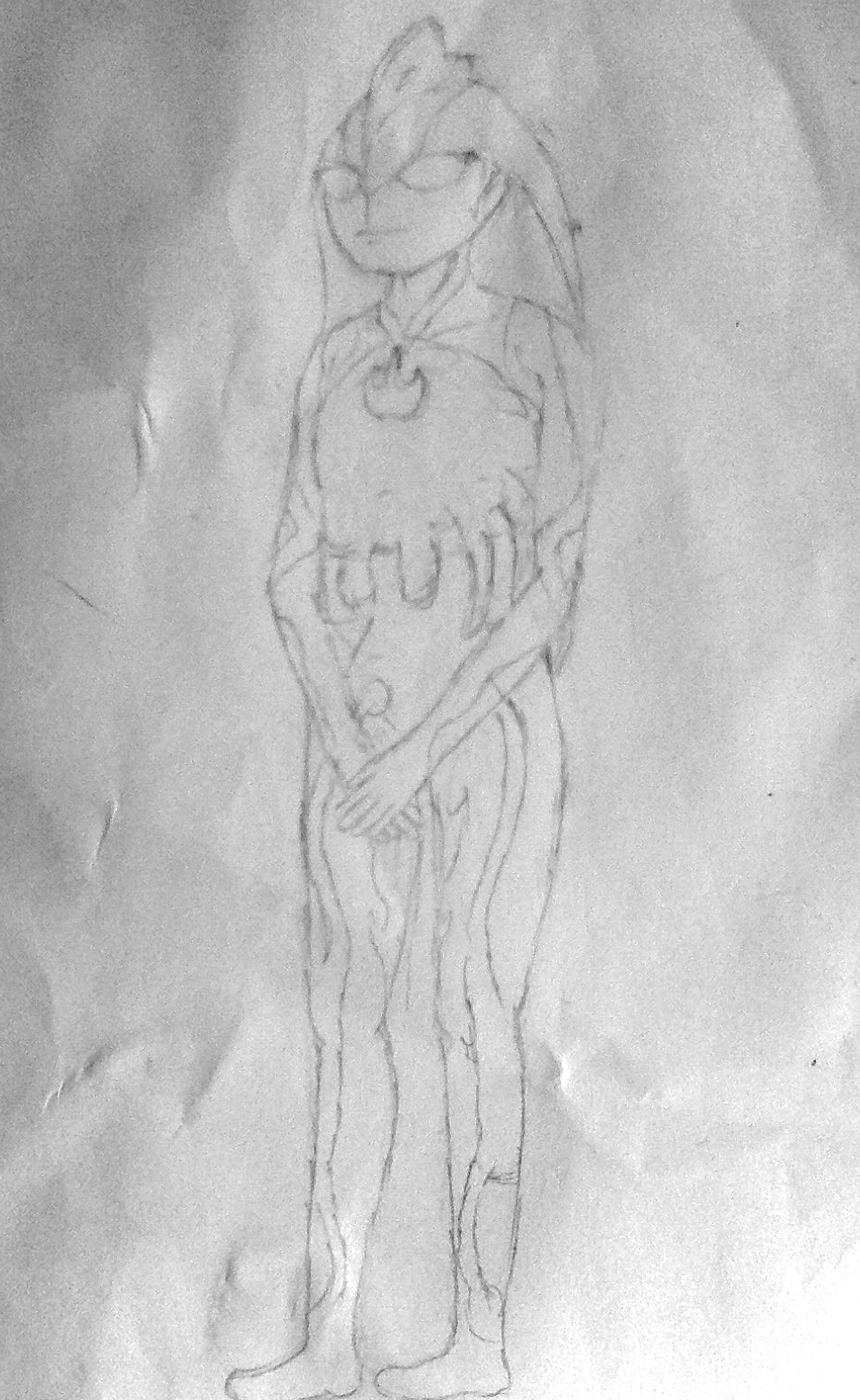 Human form: Yami Hikari
Age: 5,700 years old
Height: 41m
Weight: 30,000t

Birth
-TBA

Appearance
-TBA

Statistics
Normal Form
-TBA
Reionyx Form
-TBA
Weapon
-TBA
Ad blocker interference detected!
Wikia is a free-to-use site that makes money from advertising. We have a modified experience for viewers using ad blockers

Wikia is not accessible if you've made further modifications. Remove the custom ad blocker rule(s) and the page will load as expected.